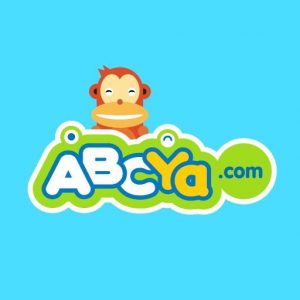 This program is free and is functional for students across all years of primary school as it has varying levels of complexity. This program can be used for teaching Maths and English whilst allowing students to develop their basic computer skills. Students are able to access this program from anywhere where there is a computer and can work on any level or topic when work has not been assigned. ABCya provides a fun interactive experience to assist in learning fundamental skills in the areas of literacy and numeracy.
---
Year Levels: K-6
---
Subject: Technologies
Strands: Digital Technologies
General Capabilities:
Literacy: Students complete interactive games focused around their development of phonics and word structure.
Numeracy: Students use this program to develop their basic facts in an interactive way.
Information and Communication Technologies: Students complete their work on a computer or iPad, this allows them to develop their basic understanding of computer skills.
---
Integrated Learning Opportunities:
Mathematics and English
---
Content Descriptors:
Use data to solve similar tasks/problems (ACTDIP003)
---
Link to site:
http://www.abcya.com/
---
Further Information:
The program is free to use for educators and students.
ABCya uses interactive games to teach through play.
The site has a family option to allow students to learn at home with their families.