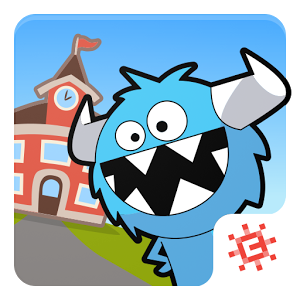 Code Spark Have created an App called Academy with the Foos.
That can be used in classrooms to support students learning of coding through interactive activities. These activities include puzzles, games, step by step projects and printouts.
In the classroom, the teacher can use this app to help support the teaching and develop the students understanding of coding in interactive activities. The activities are suitable for different levels this gives students who a struggling an opportunity to develop their understanding.
Australian Curriculum-  Digital Technologies: Processes and Production skills.